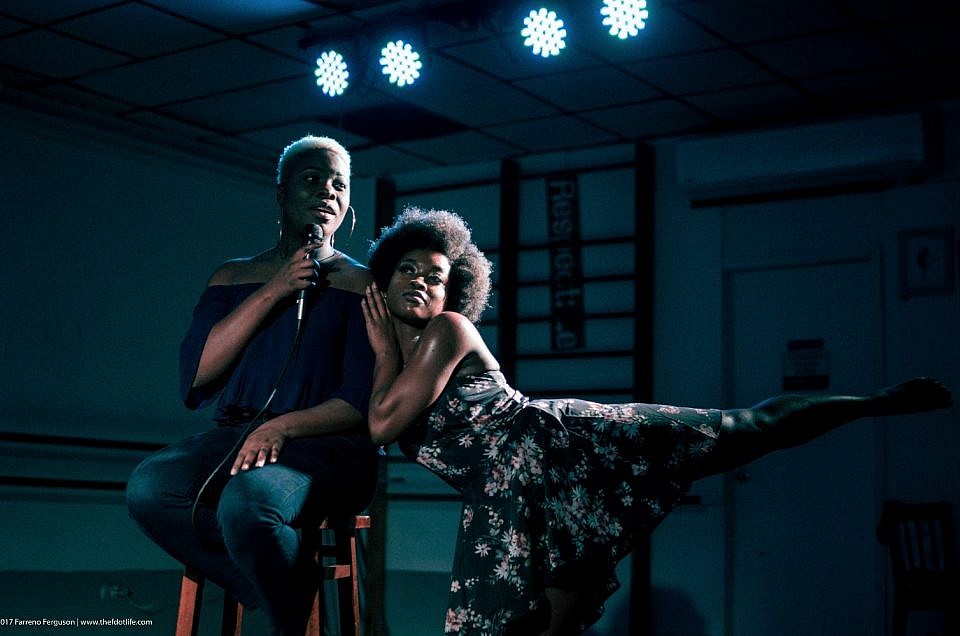 Collaboration is at the center of all things creative and when the right mix of creative people get together the possibilities are limitless. When I was invited to work along with Myrkeeva on this project I was intrigued by the fact that we would be using Charisa as a live singer rather than a track as she danced. This was definitely something new and we had to come up with some new techniques to make it all come to life.
The energy during the shoot was real and the song we chose to make it all happen was definitely a classic. "Dreaming of You" by Selena is one of the songs that people sometimes forget about but as soon as you hear it, the memories come pouring back in. Though some only know the song from the Selena Bio Pic, "Dreaming of You' was one of the biggest hits of the Latin R&B/Pop Superstar. Charisa's voice along with Victor's smooth chords gave new life to the song and as Myrkeeva danced it was clear that the end result would be something special.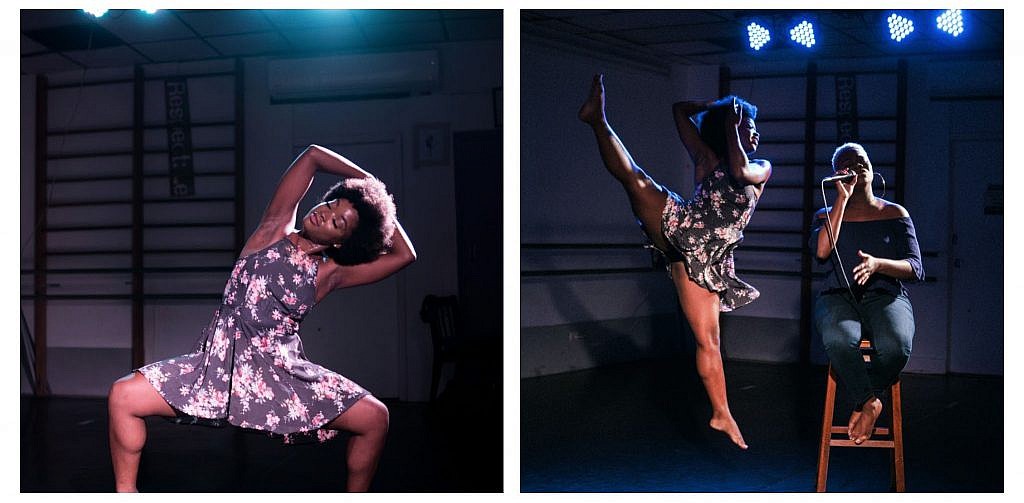 I was happy that I could capture it all and would be responsible for tying together a beautiful 3 minute tribute to all the effort that went into the original song and into our remake. The DJI Osmo (4K) and Sony a6500 were my weapons of choice on this shoot, with the final edit and coloring happening in Final Cut X and Davinci Resolve. I hope that what you view below also inspires you to create to your full potential.
WATCH NOW "Dreaming of You" by Selena Tribute Video
Charisa Smith + Mykeeva Johnson + Victor Johnson + Farreno F.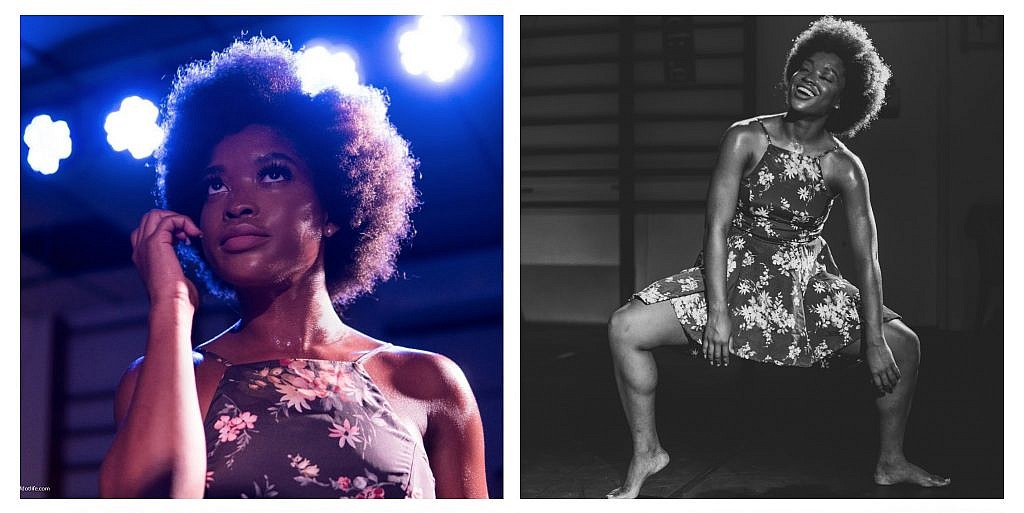 ---
You might also like
---
---