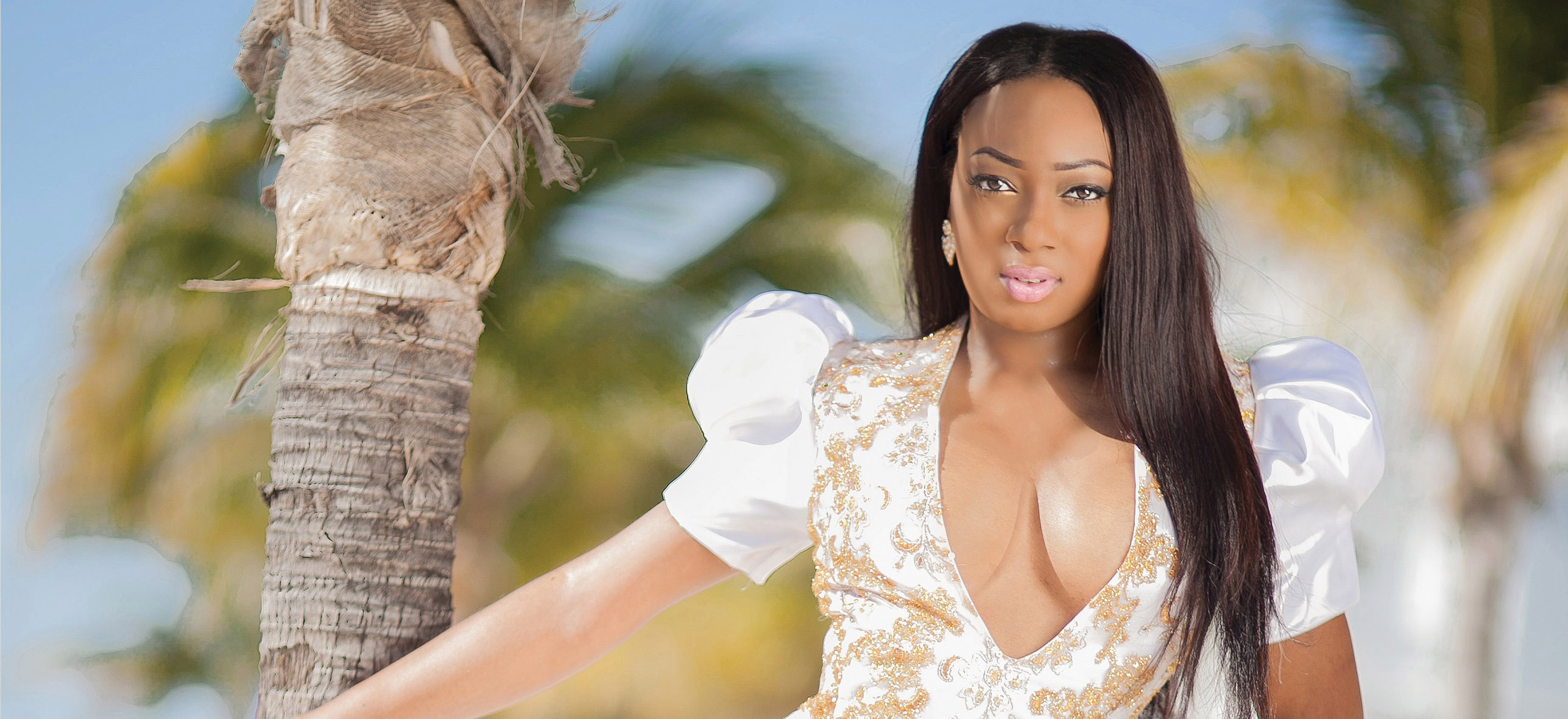 Once again I was afforded the opportunity to photograph the feature story for the eLIFE 242 Magazine cover. This time the subject was Kishanna Sands ( @princessshanna ) who was being featured because of her success in the fashion design industry here in the Bahamas and abroad. Her company's name is Port of Paradise so the look we wanted to go for was 'Tropical High Fashion". I made some calls to a few locations and came up with the Palm Cay Development in Nassau East to be the best choice, because of it's beautiful beach and palm trees. Kishanna had designed a custom dress just for this shoot, so we wanted to be sure to show it's elegance and grace while still giving it an island flare.
The below is what we resulted in for the cover shot, all natural light and although I have been asked a million times no retouching on the chest (it's all her) …
For my photographer buddies it was shot on a Canon 5D mkII , using and 85mm 1.4, silver reflector 1/1600 at 1.4 , ISO -100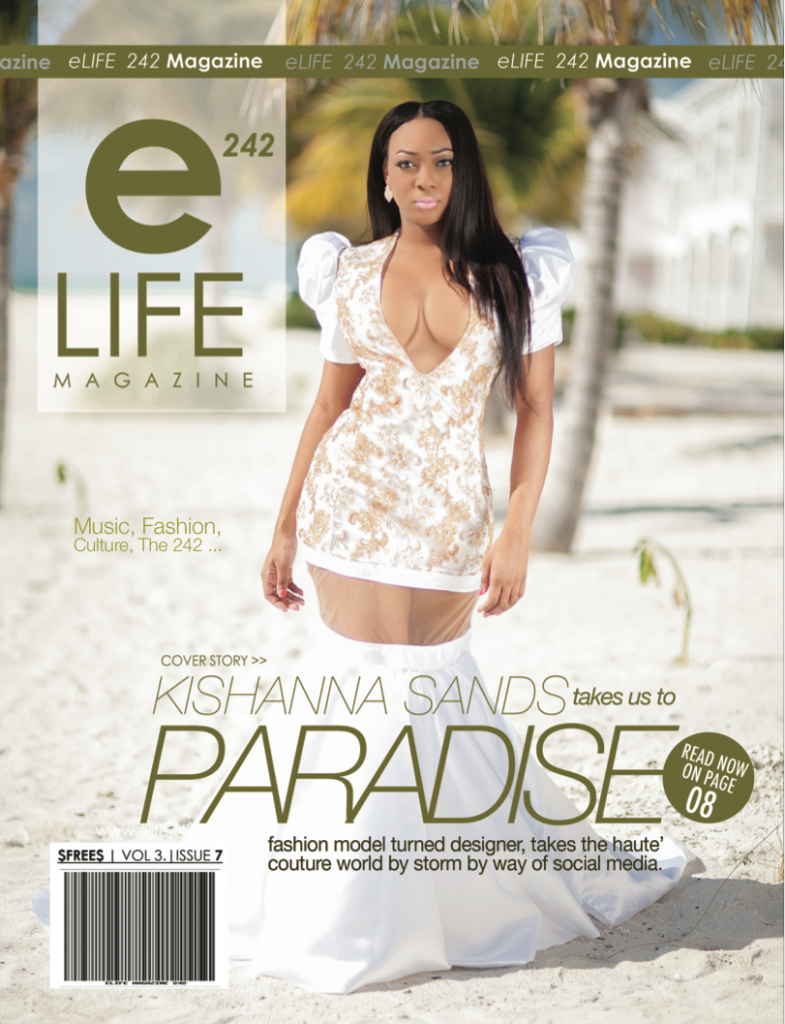 Read FULL EDITION now JUST CLICK HERE!
---
You might also like
---
---