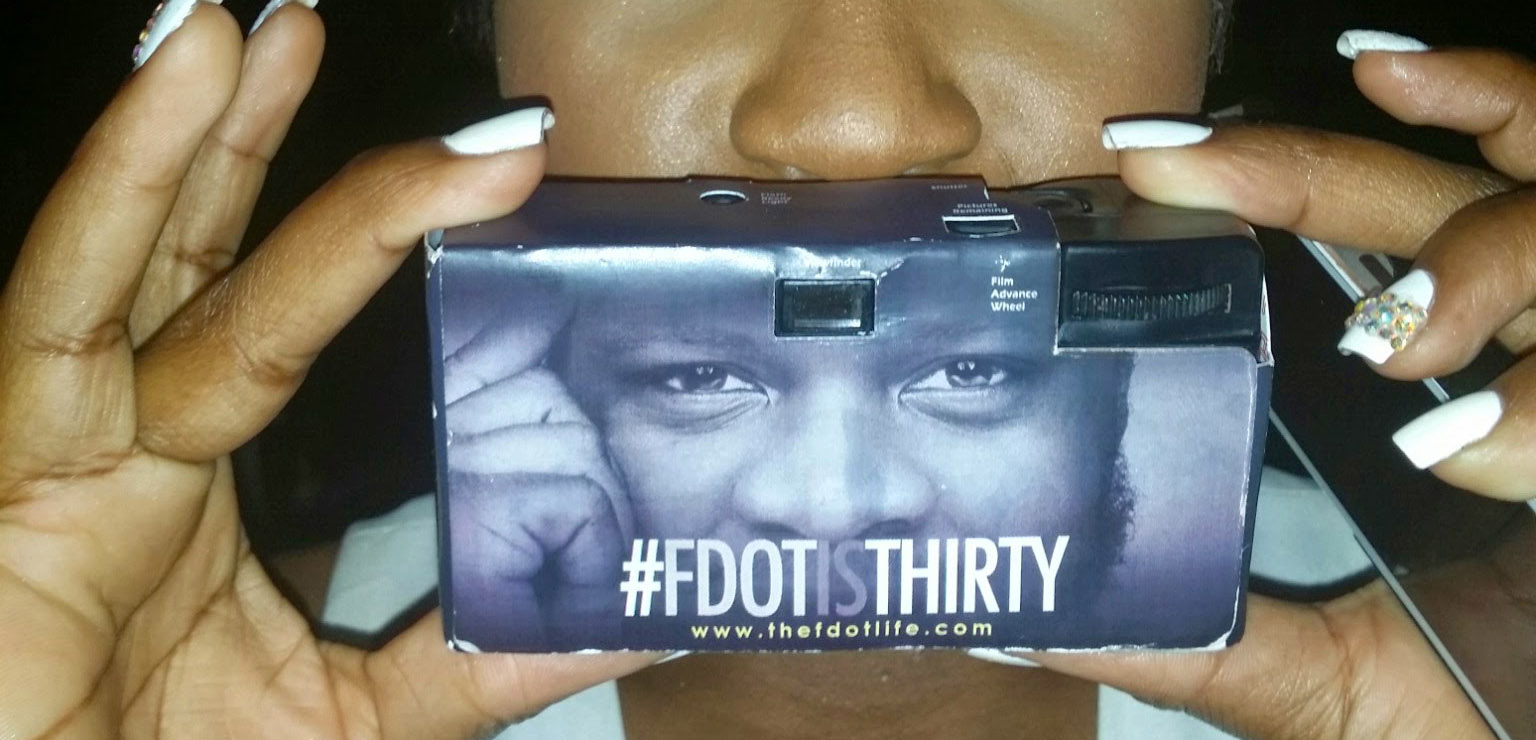 So officially May 18th 2014 made this guy here a full 30 years old and I can only be grateful to God for allowing me to make it this far (compared to the average age in the obituaries). I have had many great experiences in life and a lot of them are tied to my love of photography. The people I have met, the friendships I have created have all been a direct result of my happen stance entry into this field .
Have to thank my Momma and Poppa for raising me the way I did, I am definitely not perfect but better for all the love and support they have thrown into my life unconditionally. In addition my family and friends too many to mention have been an integral part of making me who I am and supporting my ventures and in most cases being my biggest fans .
In my thirtieth year what else could I have done but have a lil shindig ( well a few ) and I say nothing but thanks to the wonderful and beautiful Ianthia (IG @iamianthia) for pulling it all together and making the whole weekend a special one … the hashtag >> #fdotis30 was even her idea 🙂 … Well enough with that see pictures below for a small recap of the weekend.
---
You might also like
---
---