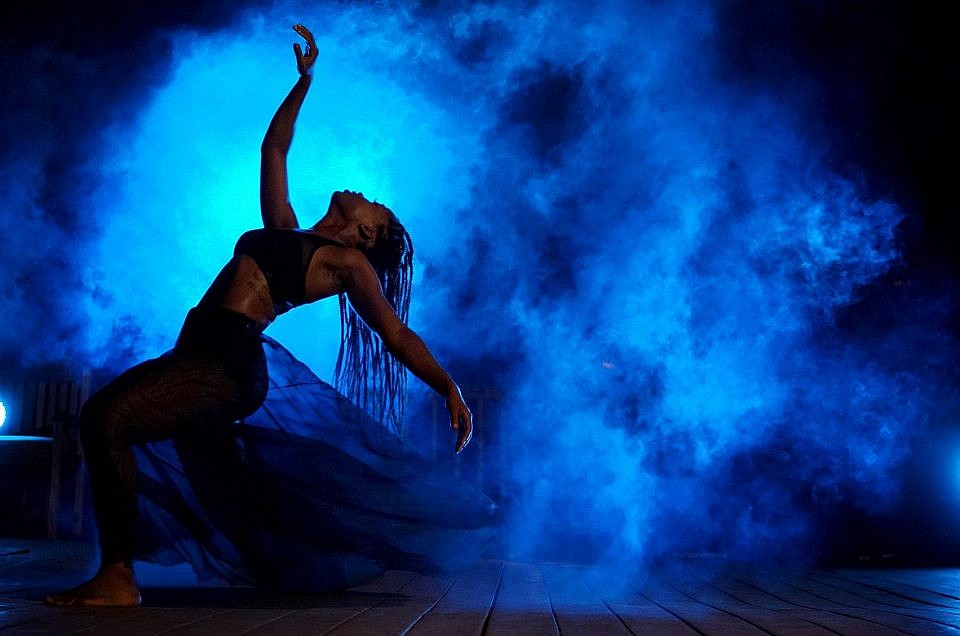 Something a lot of people do not know about me is that in High School I was on the performing arts track (and really wanted to be a musician) and always and still do have a love of music and all the things surrounding it. It's one of the reasons that I really got into producing and directing music videos. There is nothing more beautiful than hearing a song for the 1st time and imagining the visuals that should accompany them.
When I was approached by Bahamian dancer/choreographer Myrkeevah Johnson (@stayinalive3) about working on a dance film, I took the same approach I would when producing a music video.
Although we would not be using an original song, I still wanted to capture the essence of her emotions and that of the song she chose; "Blackbird" by Nina Simone.
After a few short days of planning we were able to produce a beautiful film and I hope that you enjoy the final product.
Watch "BlackBird, Be Free below
---
You might also like
---
---