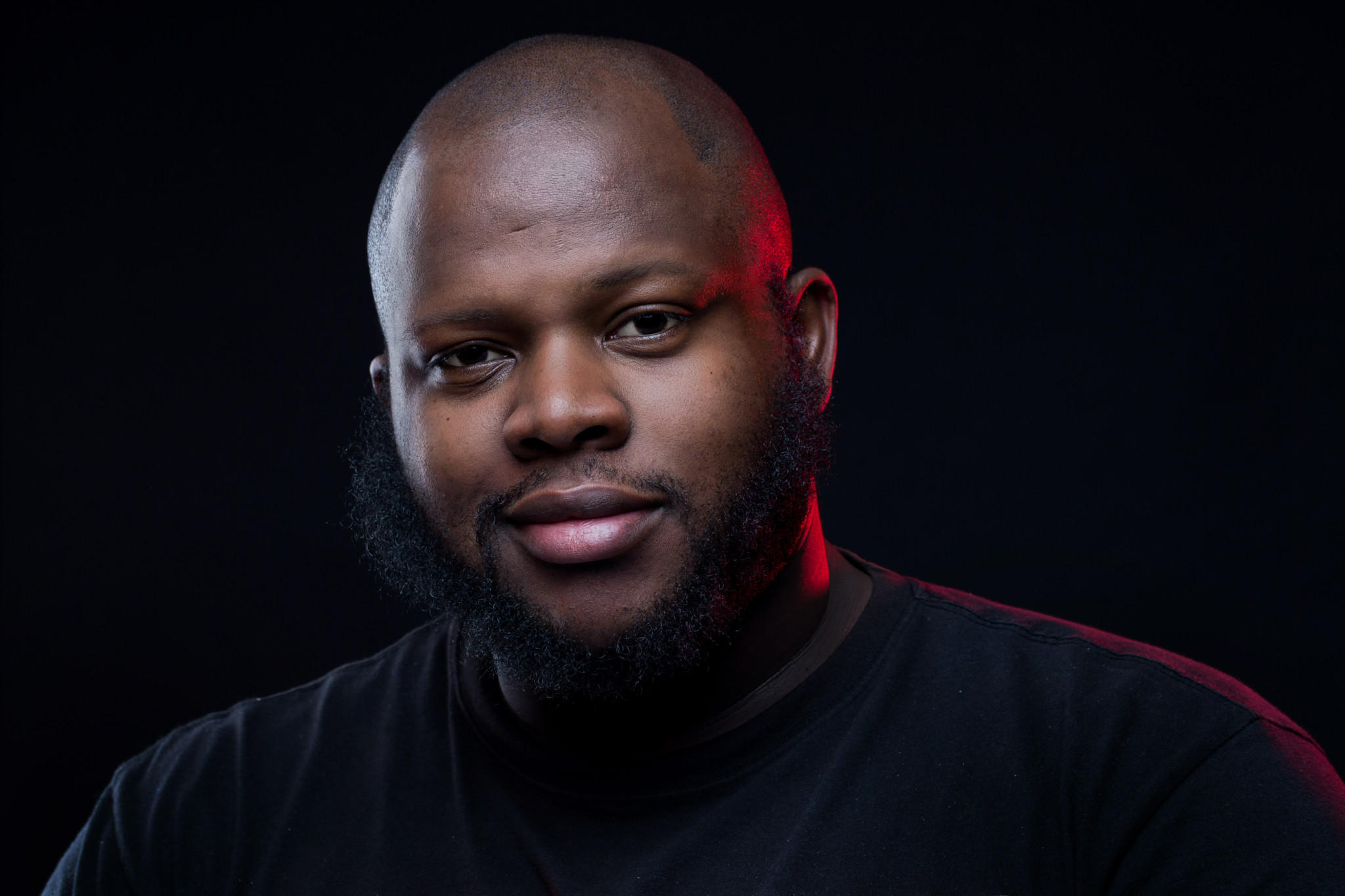 The most important thing a successful entrepreneur or business person can have when it concerns their branding is a clean but commanding headshot. Why you may ask … well because most times (in this modern world we live in) the first time a potential client will look them in the eyes and make a decision on how they want to proceed in business is by looking at their headshot.
With that in mind recently I have had the pleasure of capturing head shots of some of the nation's (The Bahamas) successful young business persons. I like to keep these sessions short, fun and minus make up and hair they usually only last at max about 30 minutes. I find it is best to keep the subject engaged in conversation to take their mind off what they are their to do. Once they are relaxed and connected the session usually goes by quick and the subject is most times surprised by the outcome.
SEE A FEW OF MY RECENT BRANDING/HEAD SHOT IMAGES BELOW!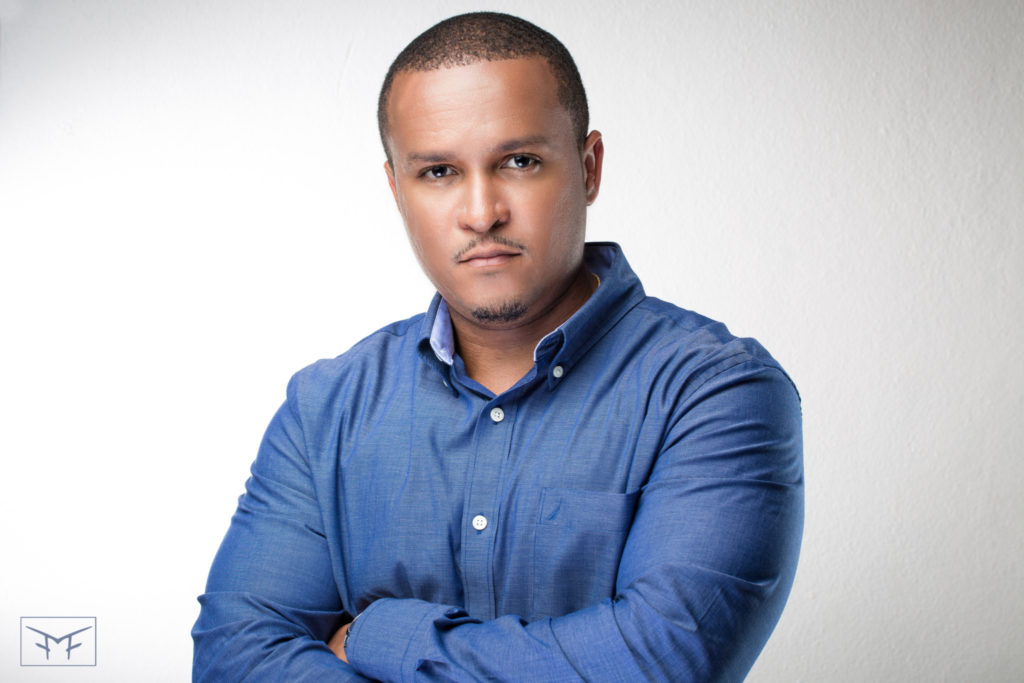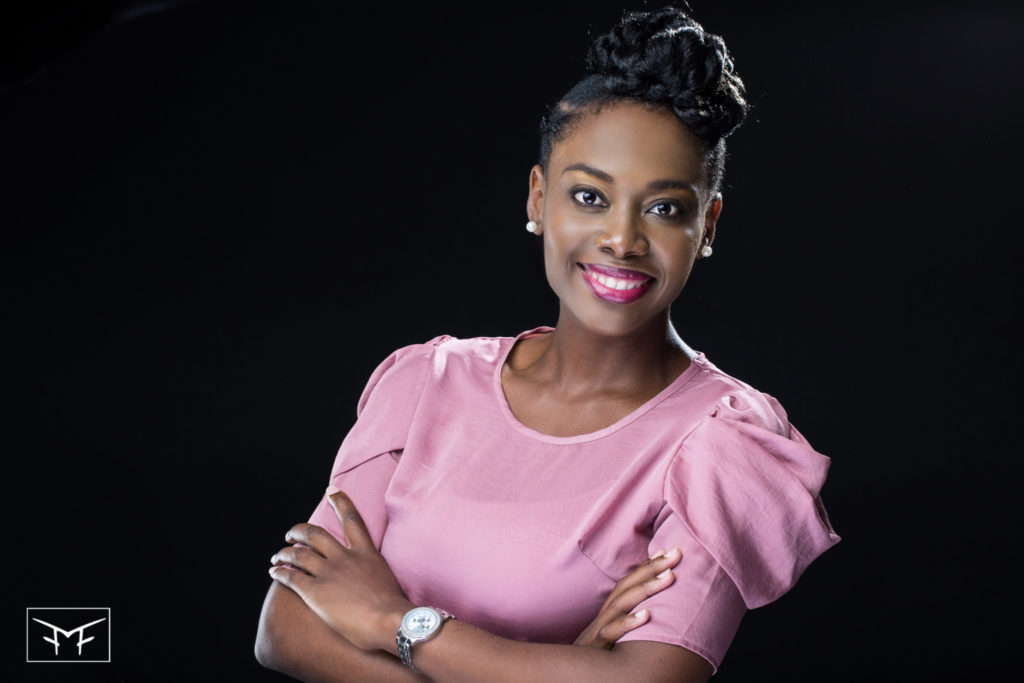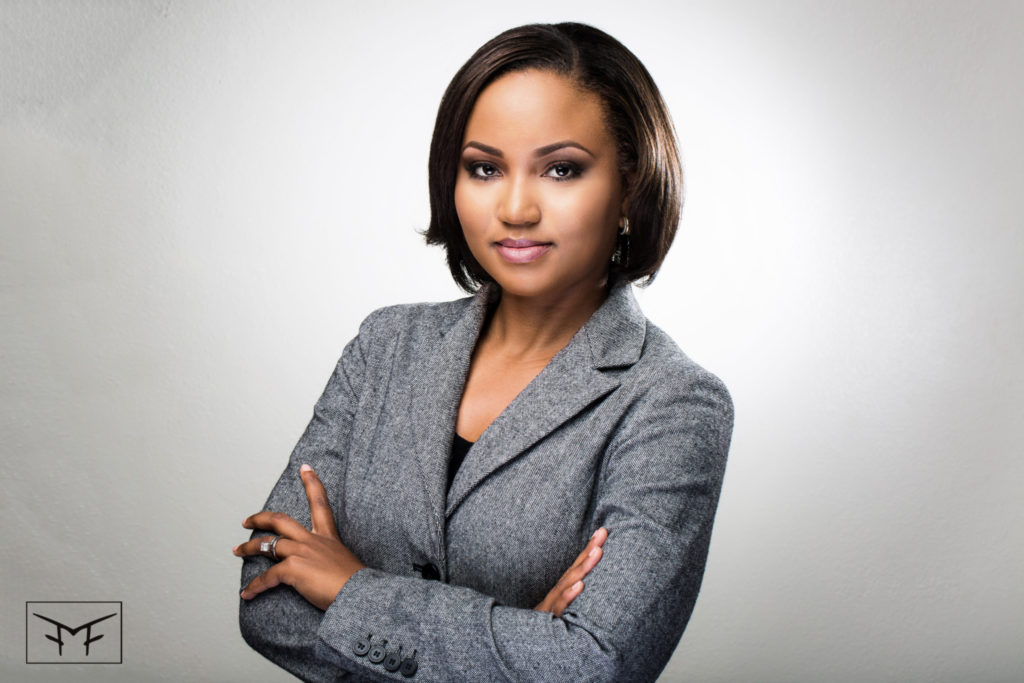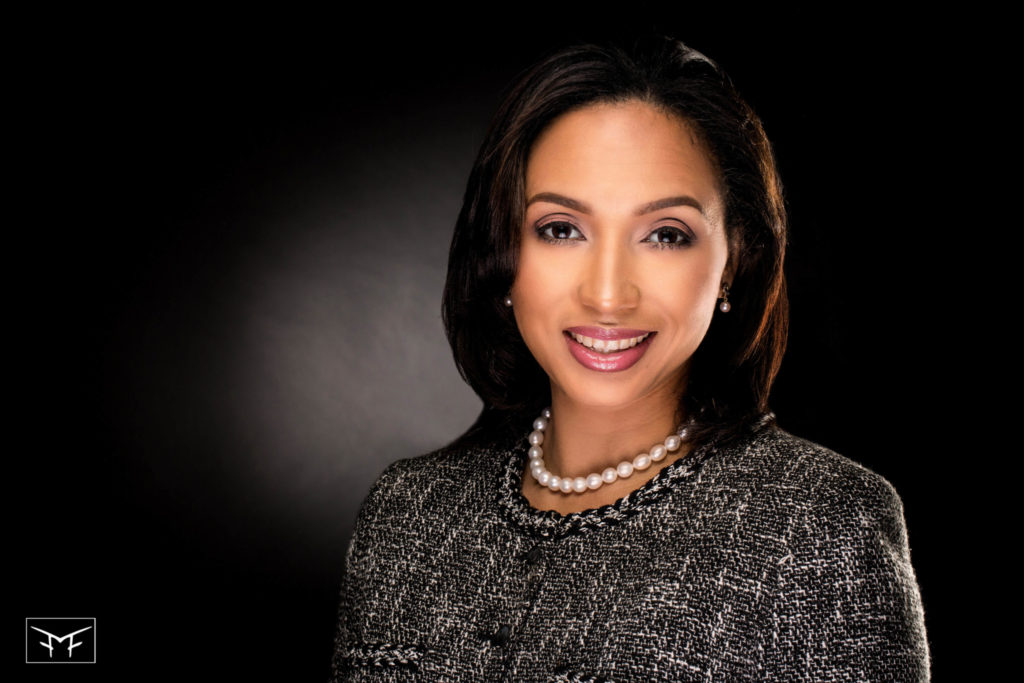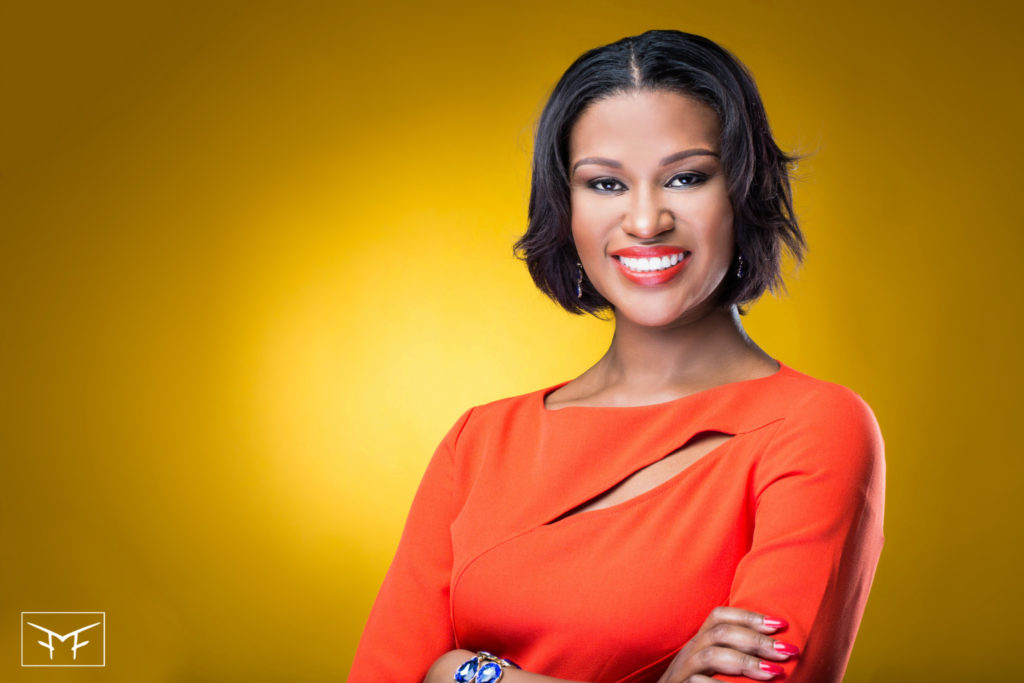 Need an Image That Captures Your Brand or Personality

– BOOK NOW
---
You might also like
---
---