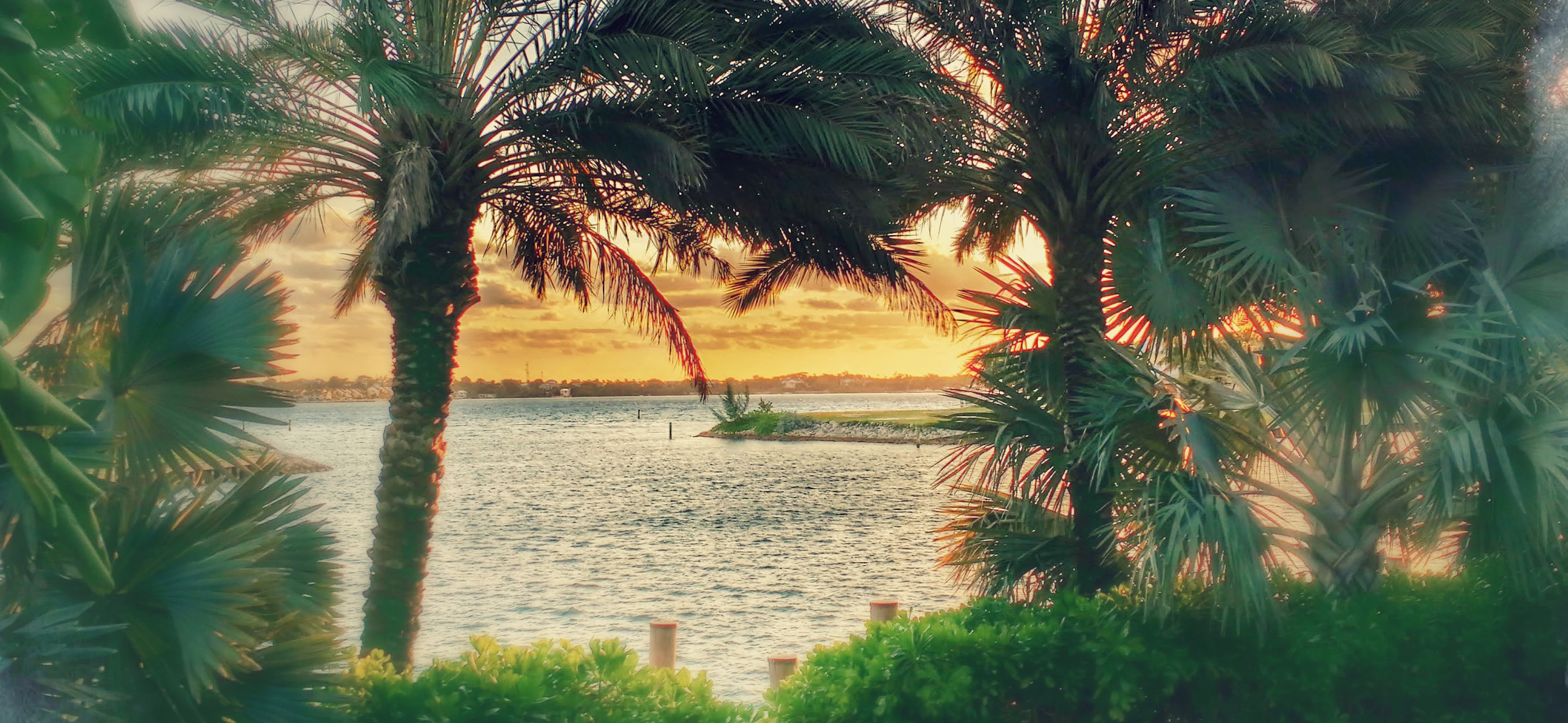 The Bahamas is the most beautiful place on the planet; yes I am bias because I live here. The country consist of 700 islands (no only 20+ of them have people living on them) and I have had the opportunity to travel to just about all of them. In my travels I sometimes have my camera and sometimes I don't, but most times I have my phone and access to the mobile network. Because of this I have decided to start posting images to Instagram under the hash tag #ParadiseTheory to highlight the beauty of The Bahamas.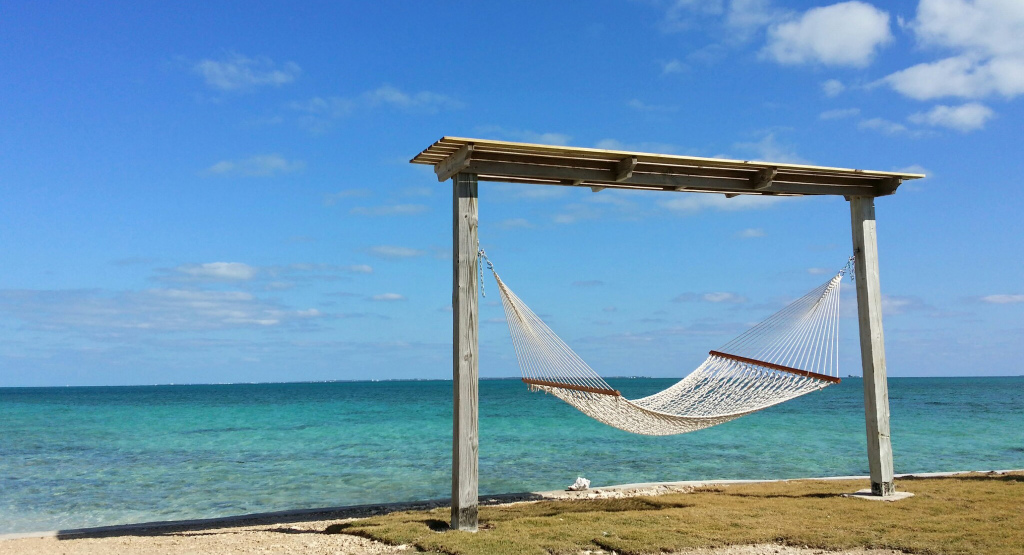 There are so many nuggets of beauty that we as Bahamians do not get to see and maybe do not even know exist, so this hashtag is my way of sharing what I have the privilege of seeing.
Hopefully I can get my other local travel nuts to join me in making this hashtag come to life in a global sense. If you feel you live in Paradise post pictures with the #ParadiseTheory hashtag not only in The Bahamas but around the world.
See my contributions below >>
---
You might also like
---
---