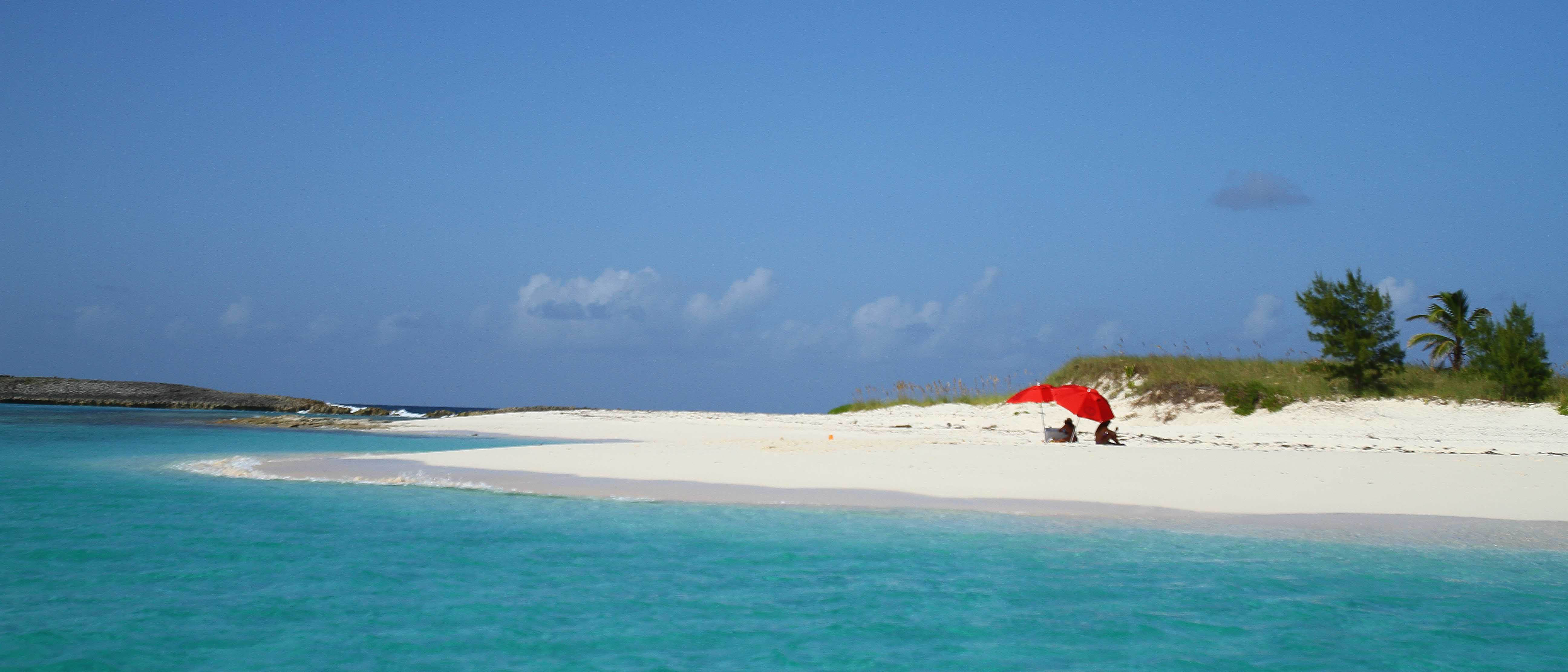 If you know me (which most of you reading this don't) you know I love to travel. So when I was approached to shoot  a resort in Abaco for their promotional material I was excited and surprised the same time. Mainly because most of my work does not show scenics or locations shots so I was surprised that I was being chosen for such a great task.
Abaco is one of the most beautiful place in The Bahama Island Chain and Hope Town is a great little pocket of Beauty. Nestled in the harbour of Hope Town right opposite the iconic candy striped light house is The Hope Town Harbour Lodge which was to be my focus over the 4 day visit. The quaint lodge is one of the jewels of Hope Town and is staffed by some of the most pleasant people in the country.  My stay was a mixture of fun and work which made it so easy to relax and just capture the organic beauty and mood of the lodge and the entire Hope Town culture. My host Mike and his family were awesome tour guides and made sure that we got to see every corner of the Hope Town Area.
From the moment I arrived I realized that there was no way one could mess up capturing the beauty of this location as every direction I pointed my camera something inspiring caught my eye. If you have a chance you can go over to the lodge's facebook page (CLICK HERE) and view the full slate of images I was able to capture. Below is a small sample of them, and I hope that I will be able to travel to more of the islands to document the beauty of my Bahamas ….
---
You might also like
---
---