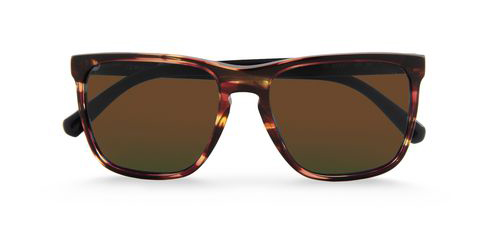 Well with Christmas fast approaching I figured what the hey, why wouldn't I post what I would not mind waking up to on Christmas Day. Now my friends know that I am not a hard guy to please. Pretty much I'm a sucker for a good time with good people; no gift necessary, but this year I came across a few things I might just need! LOL #NoPressure SEE LIST BELOW in no particular order.
THE DJI RONIN
Now for most people not in the industry this just looks like a super Lego set, but my friends it is more. If you are like me and hate shaky video … this $3000 piece of heaven will eliminate it completely. The DJI RONIN is the latest and greatest in Video Stabilisation … Wanna learn more click here! I would love you for life if you showed up with this! SEE IT IN ACTION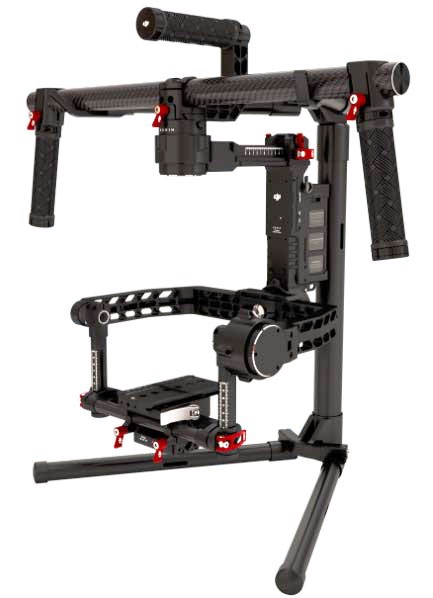 THE IWC Le Petit' Prince
Have been a fan of watches for a while now … and a favourite brand of mine IWC has been releasing some beautiful pieces. Not as fancy as Hublot or as popular as a Rolex but the watch is just beautiful! Would love one of these for the collection. LEARN MORE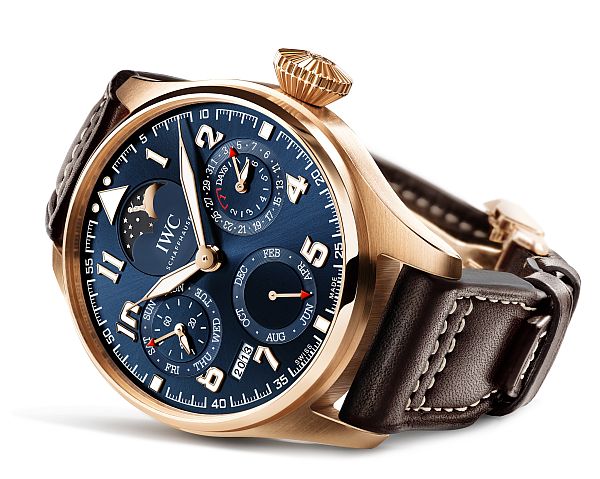 Paul C Buff Vagabond Mini
Have a few of these already but can always use more portable power when I am out on location shooting. Lets me add more light to an on location shoot is all but its pretty dope piece of equipment to have in the kit.
Removu VI
For all you GoPro fanatics, this is the tool to have … instead of having to tether your phone to your GoPro, this sweet lil piece of GoPro Cake lets you wireless see and control your device. The biggest plus is that its also water proof, so I shouldn't have to say much of why I want this badly LOL. LEARN MORE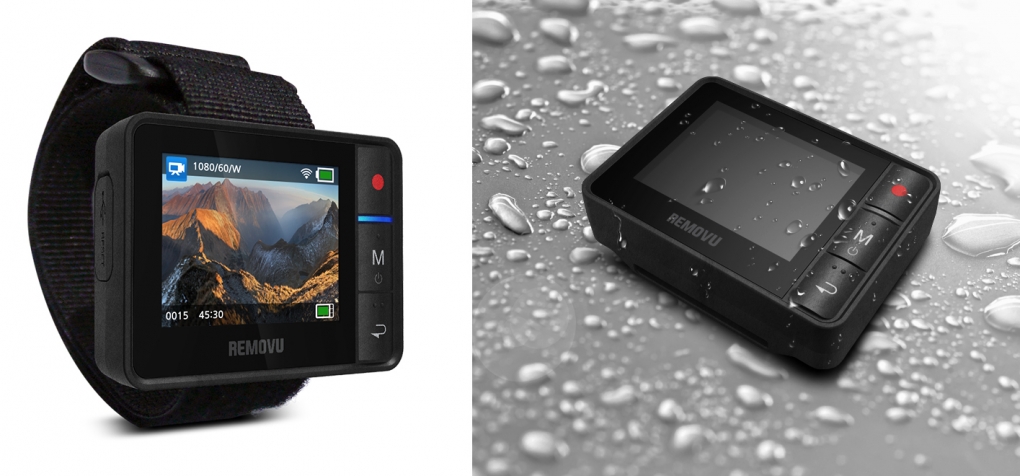 Rectangular Acetate Sunglasses
Well for my friends and family who know that I spend more or sunglasses than I would on shoes or clothes this is no surprise (well maybe the color)! These Giorgio Armani specs are cool looking and just a different look from what I am use to. Probably won't wear them much but think it would be a good look when I do! SEE THEM HERE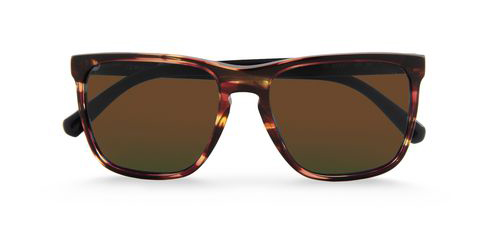 ---
You might also like
---
---