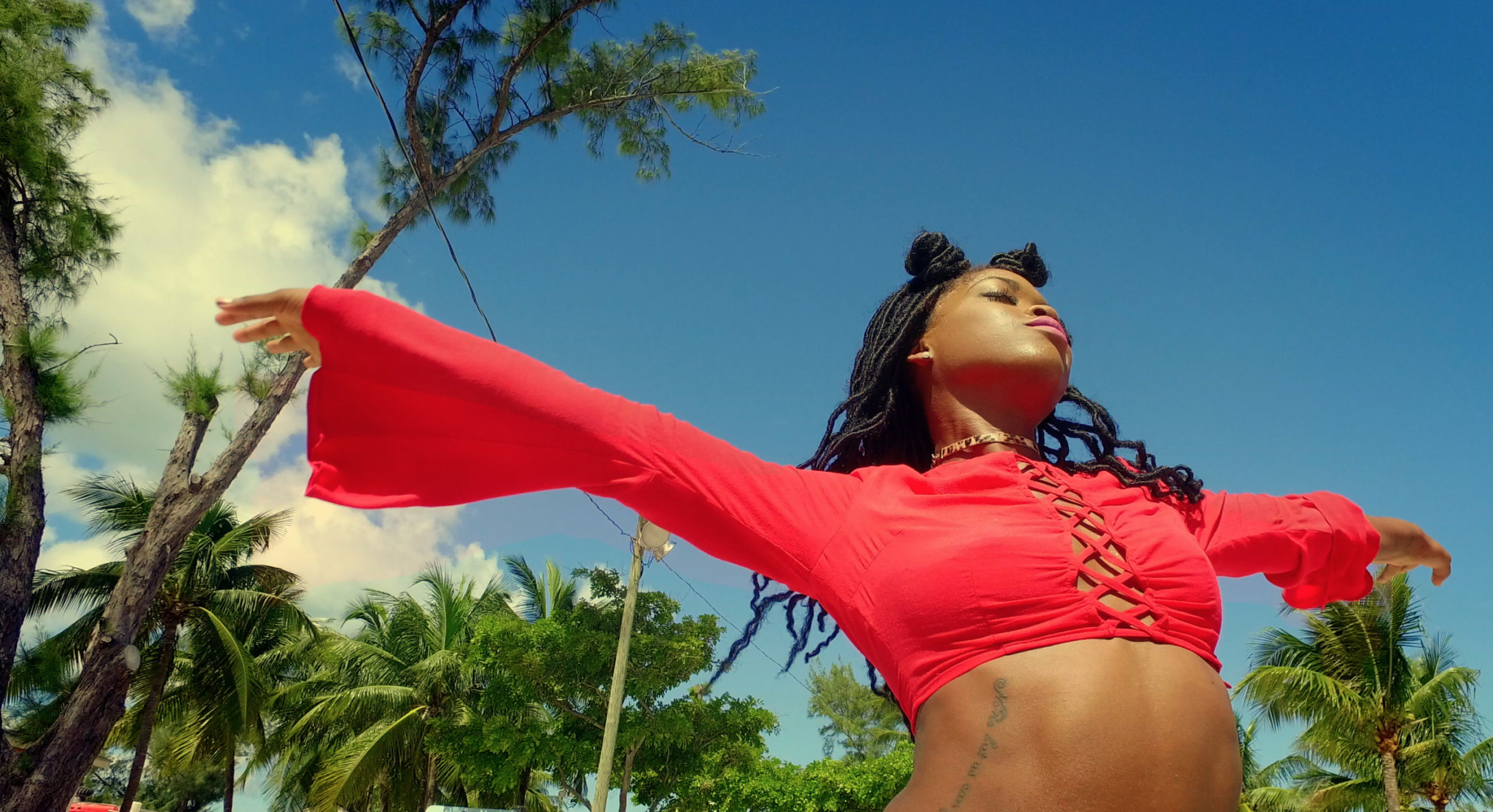 I've been drafting concepts and producing Music Videos for just about my whole career in the media industry, but when I got a request from recording artist Tebby to do a lyric video for her newest single "Watch Me Do Me" I have to admit I was kind of intrigued.
Lyric videos are the new trend in the industry and although I had seen many, this would be my first time attempting to produce one. Tebby had a lot of the idea in her head so after collaborating with her on the concepts and mixing in one of Nassau's top dancers Myrkeeva (who choreographed the whole thing) to be the lead we ventured out one hot Sunday morning to make magic.
The video was shot mainly in the Arawak Cay area in Nassau, Bahamas and follows are energetic dancer as she vibes to the pulsating beats of the EDM/House styled song from Tebby.
Let me know what you think below!
---
You might also like
---
---